top notch office staff and agents
Our staff focuses on providing you the best roofing service.
Get to know our team so that you make sure you're dealing with professionals on the field.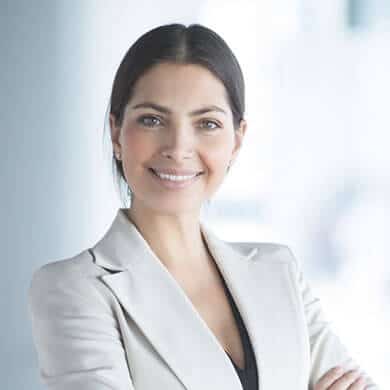 "Our mission is to provide with both excellent customer service and the best roof repair experience"
Danielle Pena has worked in the field for almost 10 years. The chair manager of the company has set the principles for
all of
the staff to follow.
She believes it's always important to listen to the clients' concerns about their roof problems
.
In this way, the roofing contractors succeed in providing the best roof repair service
.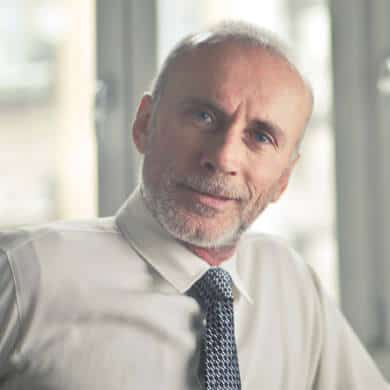 "We have to look into the future. It's essential to update strategies and plans in the always changing market landscape"
Mark Obrien is the market strategist every company needs. His vision is all about our clients' recommendations and a thorough study of the roof repair market.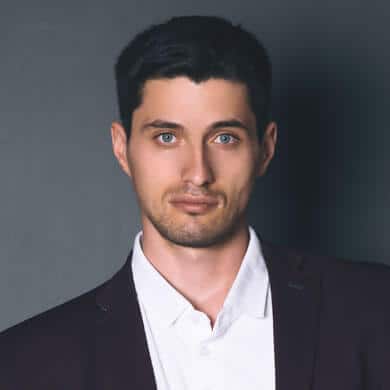 "Strong communication skills are key to succeed in any business"
The main goal of the sales team is to meet all the clients' roof repair needs.
With over 15 years of experience, Douglas thinks the key to be among the best roof repair companies is to understand the clients' needs
.